Make It Now Again: 12 Out-of-Print Albums that Sub Pop Needs to Re-Issue
Sub Pop has released countless amazing albums, but not all of them are still available. These ones need to be put back into circulation
Over 25+ years, Sub Pop has cemented itself as the most important record label in the pacific northwest and one of the most influential indie labels in the music world. Their early catalog, in particular, chronicles the amazing music of the region including what became known as "grunge."
Sadly, many of these albums are no longer available, or are only available in digital format. But these 12 albums are significant to the early history of Sub Pop and the northwest music scene and they deserve to be available to collectors and those who haven't heard them yet. Time to write your letters to Sub Pop, demanding a re-issue of these 12 records. TAD had their albums re-issued, now it's these bands' turn.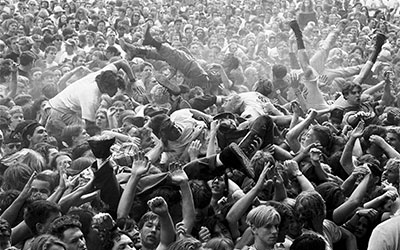 Northwest Passage
Northwest Passage is an exploration of the music scene centered around Seattle in the 80s and 90s. This project looks at all aspects of the rock scene, not just the part that became known as the "grunge explosion." Learn more about Northwest Passage
12 Out-of-Print Albums that Sub Pop Needs to Re-Issue
Fastbacks
Zucker
(1993)
The Fastbacks released three studio albums on the famed Sub Pop label, and this is the only one not available, even though it's their best. The fantastic The Question Is No compilation is also an album worth re-pressing.
The Fluid
Clear Black Paper
(1988)
This Denver outfit was the first band signed to Sub Pop outside the Pacific Northwest. But their sound was well-attuned to the region, and they regularly shared gigs with bands like Nirvana, TAD and Mudhoney. Clear Black Paper is their fantastic Sub Pop debut. Their two other releases, Roadmouth and Glue, are fantastic records as well, and also worthy candidates for re-issue.
godheadSilo
Share the Fantasy
(1998)
This album has sentimental value since I used to blare it in my college dormitory to annoy my neighbors, but this is a great album. This is a drum-and-bass album that doesn't require you to take drugs to enjoy, and is worth it even if only for the Phil Collins cover. I can assure you that the whole album rocks, however.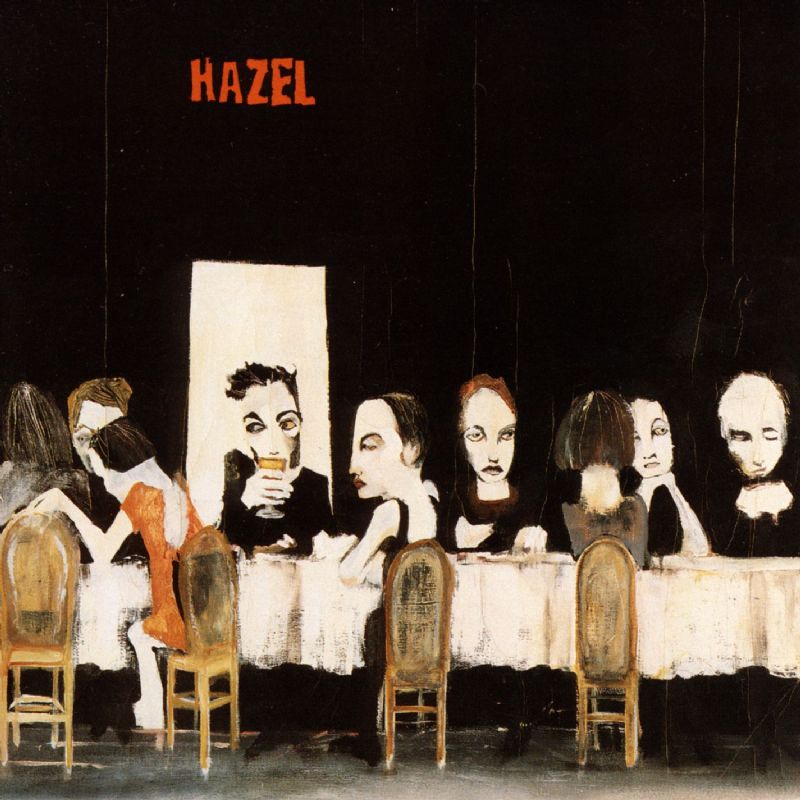 Hazel
Are You Going to Eat That?
(1995)
In the early-to-mid '90s, Sub Pop moved on from just being a "Seattle" label to a national label with bands all over the country, including Portland's Hazel. Sadly, Hazel was on the label just when the label was starting to lose its luster, but Hazel remains a stellar band worthy of your listen.
Love Battery
Between the Eyes
(1990)
Love Battery is one of the mainstays of the early Sub Pop roster, and the Between the Eyes album was perhaps their best effort. As a matter of historical record, this needs to back in print. The title track remains the band's quintessential song.
Pond
self-titled
(1993)
Pond (the Portland band, not the Australian band that stole their name) was one of the bands that was supposed to put the PDX music scene on the map. While that never happened, it doesn't change the fact that this is a fantastic album. Their later albums had their moments, but neither top their amazing debut.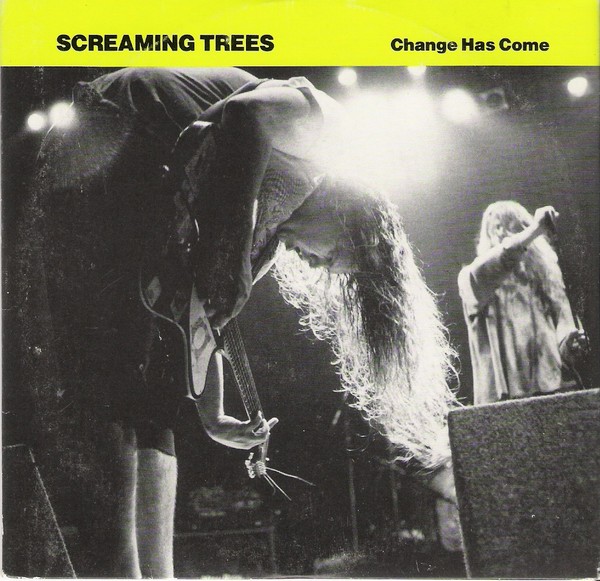 Screaming Trees
Change Has Come
(1990)
Change Has Come was released on Sub Pop between the time the Trees were on indie SST and the majors. It is, in my opinion, their best release, even if it's only five songs. This is definitely an EP that all Trees fans need to have, with perhaps the best photo of the band on the cover.
Seaweed
Four
(1993)
The Go Your Own Way remains the only Seaweed release on Sub Pop that is offered at the Sub Pop online store, which is a shame. The entire catalog is worth re-issuing, especially the band's final Sub Pop album, Four. Here's a band that couldn've been huge, if fans or MTV or radio stations weren't so obsessed with grunge ripoffs like Silverchair or Bush.
Supersuckers
Must've Been High
(1997)
Sub Pop put a lot of energy into promoting the Supersuckers, though it never really paid off for the label. The Supersuckers always had country influences, but they went full-on cowpunk with this album. A fantastic live act, to boot.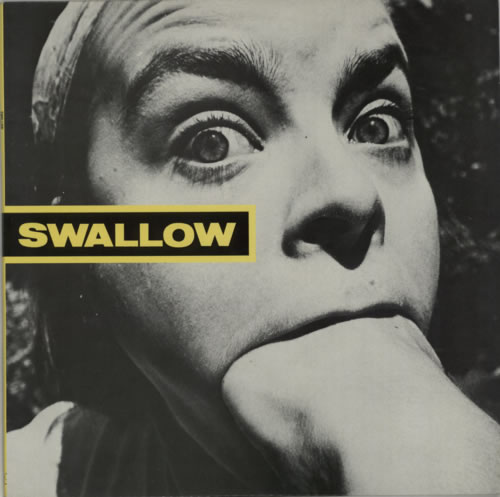 Swallow
self-titled
(1988)
Swallow as a band did not last long, and their self-titled debut was out of print before the masses had even heard of Nirvana or Soundgarden or grunge. But Swallow's debut shows the rawness that exemplifies that whole "Seattle" sound. An album that, to my recollection, never even made it to CD.
Truly
Fast Stories from Kid Coma
(1995)
Truly is another Seattle band that could've been huge, but they never got their chance. Had they been included on the Singles sountrack as originally planned, maybe things would have been a little different for them. Fast Stories was their fantastic debut, a true gem of the era.
Walkabouts
Cataract
(1989)
The Walkabouts are quite the departure from their Sub Pop labelmates at the time, Nirvana, Mudhoney, Blood Circus or Swallow. Unlike those bands, the Walkabouts weren't afraid to add string arrangements or keyboards to their sound. If you can get past the fact that they sound nothing like Nirvana, you'll find one of the most underrated bands of the region. Cataract is almost flawless.
---