12 Forgotten Albums on Major Labels by Northwest Artists
Regional bands were being signed left and right in the early 1990s. Not all of them became national stars
The early '90s was a crazy period for music in the Pacific Northwest. As "grunge" exploded and Seattle bands seemingly became sensations overnight, major labels swarmed the region, looking for the next Pearl Jam or the next Nirvana. Not wanting to miss out on what could be the next band, major labels were seemingly throwing money around left and right, signing whatever bands they could find.
This list looks at twelve of the lost albums of the "grunge" era, great records on major record labels that made little impact commercially. Don't be surprised to see any of these great CDs in your local record store's 99 cent bin.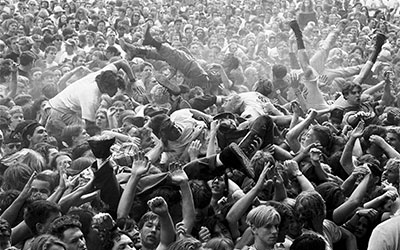 Northwest Passage
Northwest Passage is an exploration of the music scene centered around Seattle in the 80s and 90s. This project looks at all aspects of the rock scene, not just the part that became known as the "grunge explosion." Learn more about Northwest Passage
12 Forgotten Major Label Albums
Melvins
Houdini
(1992)
Houdini was co-produced by Kurt Cobain, though it didn't really translate to sales or popularity. The Melvins released one more album on Atlantic Records before moving back to the indies and continuing a long career.
Mudhoney
Piece of Cake
(1992)
Mudhoney was one of the last Sub Pop "grunge" bands to leave the label. This album actually sold fairly decently, but it didn't make the band stars like their contemporaries Pearl Jam and Nirvana.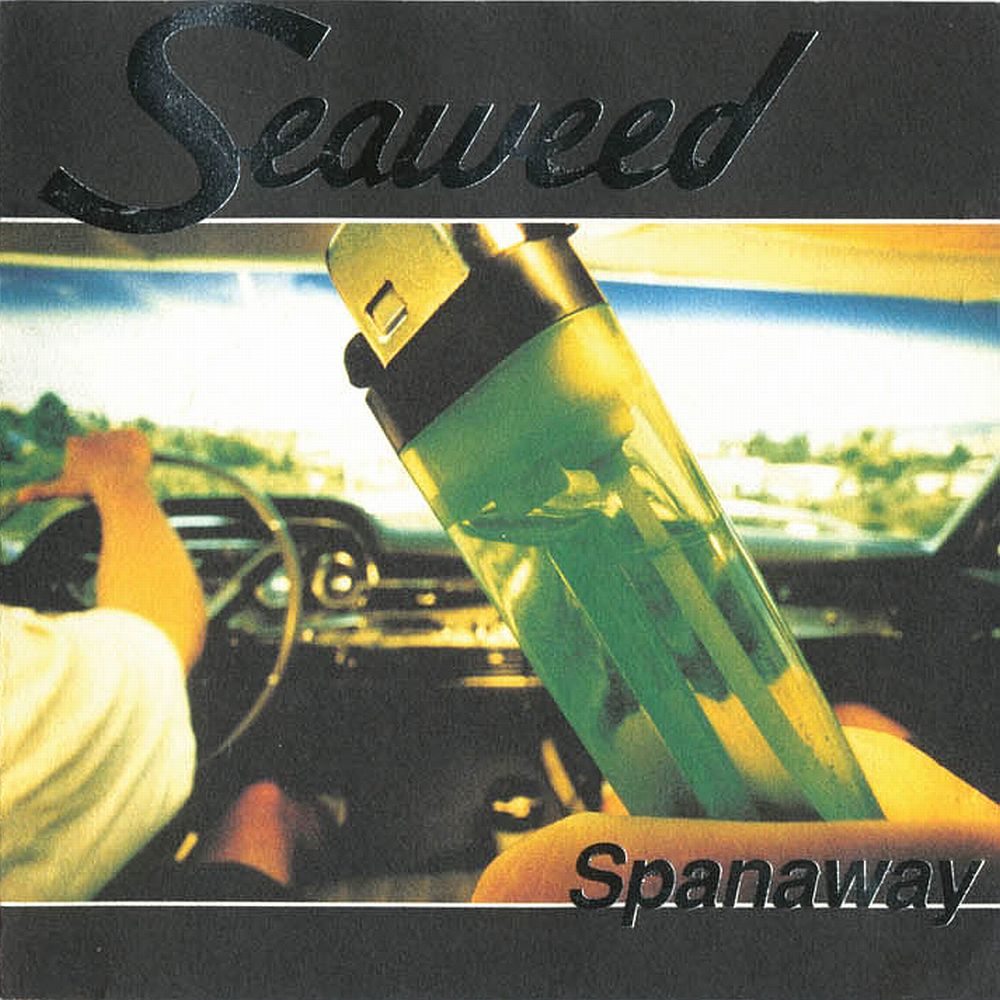 Seaweed
Spanaway
(1995)
Spanaway became the band's best selling album, but did not come to close to expectations, due in part to terrible marketing from the label. Seaweed requested, and was granted, release from their contract and moved to indie Merge for their final album..
Flop
Whenever You're Ready
(1993)
Epic Records dropped the band after their return from a tour supporting their first (and only) major label release. They resurfaced on Frontier Records for one more album.
The Posies
Frosting on the Beater
(1992)
This was the second major label effort from the Bellingham power-pop stars and it did sell over 200,000 copies. It also spawned a popular single, "Dream All Day," but apparently did not have the lasting power for fickle audiences.
7 Year Bitch
Gato Negro
(1992)
7 Year Bitch was just another casualty of a major label. The band did not originally plan to break up, but geography and the departure of guitarist Roison Dunne made it inevitable.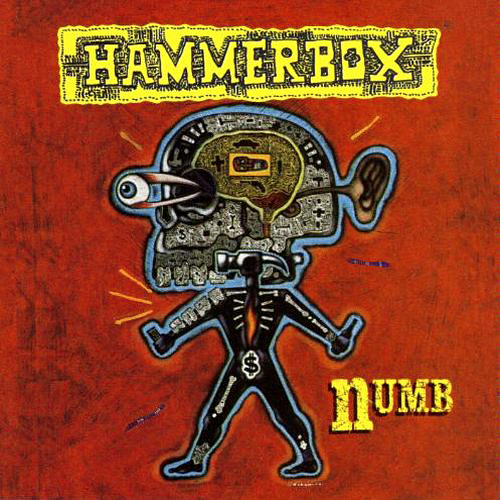 Hammerbox
Numb
(1993)
After the band was dropped by A&M Records, bassist James Atkins left the band. Singer Carrie Akre then left to start Goodness, and Hammerbox was done. Two songs on this album were featured in the popular video game Road Rash.
Love Battery
Straight Freak Ticket
(1992)
Stop me if you've heard this before: major label picks up Seattle band. Album does not meet sales expectations. Band is dropped from the label. Love Battery released one more album on C/Z before calling it quits.
Gruntruck
Push
(1992)
Serious legal issues with the record label, Roadrunner, after this album put this band on an extended musical hiatus. The band attempted to regroup in 1996 but got no farther than an EP.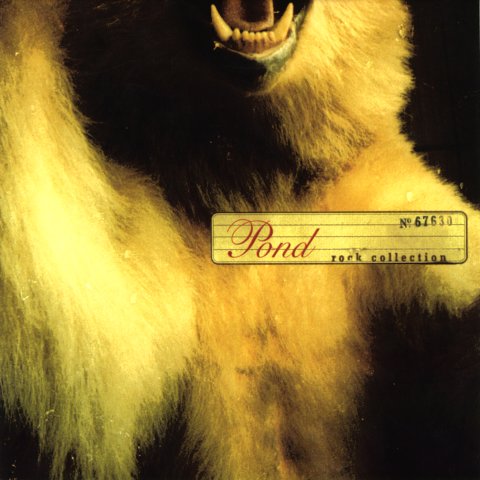 Pond
Rock Collection
(1992)
People forget now, but there was a lot of hype about the burgeoning Portland scene of the early 1990s with Rolling Stone even proclaiming that "a new nirvana is being born 170 miles south." Pond was expected to be one of its stars and signed to a major after two albums on Sub Pop. It wasn't meant to be however, and this would be Pond's final album.
Screaming Trees
Uncle Anesthesia
(1991)
Compared to the other albums on this list, this album sold pretty well. The Trees' second major-label effort, Sweet Oblivion, with its hit single, "Nearly Lost You," was the album that got the band on the map. By the late '90s however, interest in the Trees had dried up to the point the band no longer wanted to continue.
TAD
Inhaler
(1993)
TAD's bad luck throughout their career has been well-documented. For this album, the band released a promotional poster featuring Bill Clinton holding a joint with the headline, "It's Heavy Shit!" The poster was quickly pulled, and it was part of the reason the band was dropped, right before they embarked on a tour with Soundgarden.
---